I'm a stupid
yes I am a stupid
I'm a stupid
all the live-long day!
Leukocytes and rheostats
catamites and twinkie traps
Fuzzy bears and half&half
sugar in the cream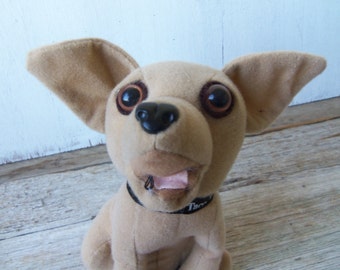 I have important observations!
We're all here at unsf quite sure you do. Let us gander:
I read the debates yesterday on whether feeding hungry children increases test scores or not. Anti-feeding the hungry on public dime say no, feeding the hungry on public dime say yes, there's evidence, REAMS AND REAMS OF EVIDENCE PROVING FED CHILDREN LEARN BETTER, and of course, those who'd feed the hungry on public dime are right, as scientifically right as those who say the better you feed the cow you'll slaughter the better the meat.

Some said, though none wearing tribal colors that I read, even if there wasn't solid science proving fed children learn better - say there were studies proving that fed children learn no differently than hungry children: in a just society there are no hungry children.
Oh my, land o' goshen, sakes alive!
Our little Chalupa has allowed himself to find a reason to Hate the Other, believing in his division as stated, not for a moment thinking that nobody wants children to starve, but some people want long term social improvement through increased personal responsibility.
This never dawns on our little chihuahua, he gets the heart strings yanked ferociously by a pitched theme of Cold Hearted Republicans Are At It Again.
Stupid little dog-ish ersatz canid-esque stuffed animal.
***************
You're not trying, Jeffrey.
Not trying at all.
***************
Elsewhere, as usual, a citation to "Tarzie," who used to shill on behalf of Greenwald & Snowden but now postures as The True Seer.
Whenever Jeff finds his CogDis ramping up, he Tarzies his way to another bout of Sock Puppets Always Knew - Forever!
Can't ever admit wrongness.
Eh, Fonz?
--Paul Behrer, losing the sense of amusement found in another's arrogant naivete.