I suppose we should ask Chalupa what sorts of terrible, horrible, hateful, ignoble, reprehensible, deplorable, despicable things could be said about the EVIL REPTHUGLICANS and their "leading candidates." What would Ding-Dong say?
He'd use a Star Trek meme, bro! He'd reference an obviously disgusting alien race like the Triskelions and say "see, I told you! the Triskelions always win!"
Which tells us nothing. But it's an insider
artiste
/ Kool Kids matter of secret knowledge. So we're not supposed to "get it." Only those with the JWDD/Chalupa secret decoder ring can translate the message.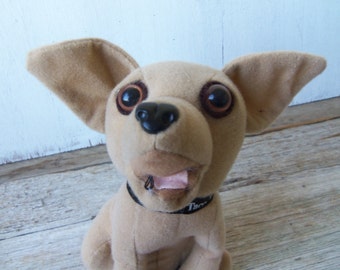 I'm satirizing YOU, bro.
Because I thought you were Lefty when you were trolling.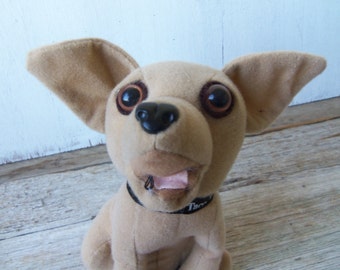 Since I was too dumb to figure things out, it's YOUR fault.
Of course it is, Jeffrey. You are indeed the most brilliant man-who-hates-masculinity-and-wants-to-be-gay-but-GOP-won't-let-him.
Undoubtedly.
So you build a metaphoric Log Cabin at Chateau Crie-du-Chat, restyle yourself as an Urban Woodsman Hipster, go throw a frisbee at a metal pipe array (with chains) to feel BETTER NOW since you have a gay bro hookup spot next to the 8th tee and you return home, sphincter stretched and bloodied, once again relieved that you don't have to use your sex drive and penis with Earthgirl. Those ugly, smelly vaginas don't really do it for you and never have.
Right Jeffrey?
or should I say,
Right Tarzie?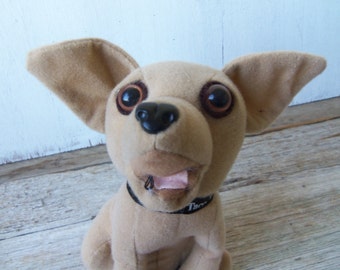 SCHWING! I'm Ziggy Stardust!
Yeah, go cry in your borscht&matzoh soup, you sad bloodtank.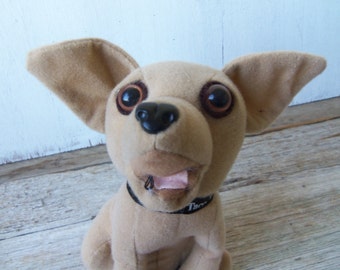 Not me. I worship non-corporate artistes.
You think it's twilight -- for me. But, no.
No, it's your dusk.
My day is dawning, poop chuter.
Coffee's brewing, bacon's in the skillet.
I'm gonna grab a cup of coffee, sit on the front porch and watch a few vampires fry in the sunlight.
Like Bill Kristol.
I dunno, Billyboy. What does cooking vampire smell like, anyway? You're telling me vampires don't eat other vampires? You've cooked a few humans in your time, Mister Batwing. What did
they
smell like as they sizzled, popped and crackled?
-- Harold Caidagh, caul at the ready, shillelagh in hand, hurling away.