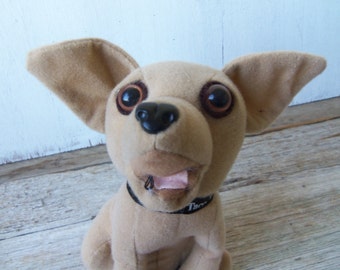 Noticed my latest pseudo-wisdom offerings?
I'm still pretending I've always known everything.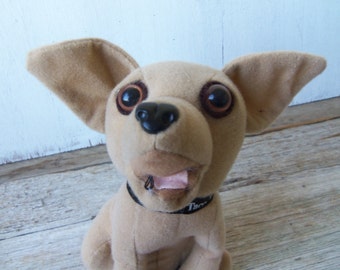 That's why I've been UberDonkey for 35 years.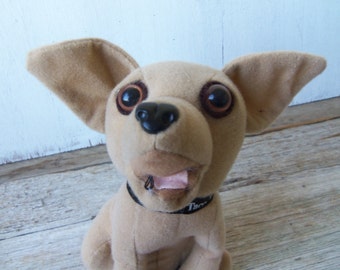 When voting D I knew Rs were worse.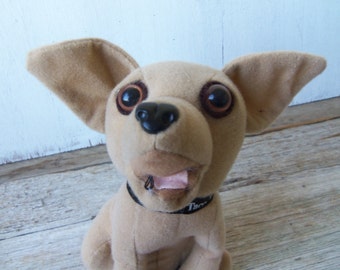 In 2015 I started pretending I hate the Ds now too.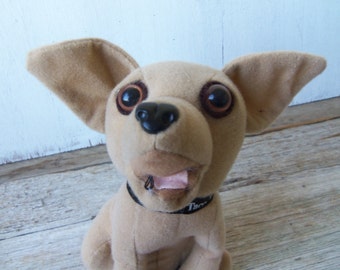 But only the ones Corey Robin or billmon tell me it's okay to hate.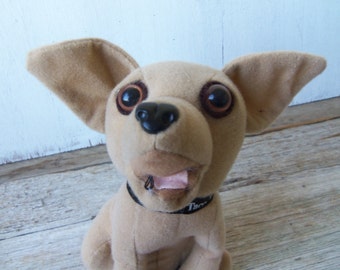 I still think Glenn Greenwald and Edward Snowden are heroes.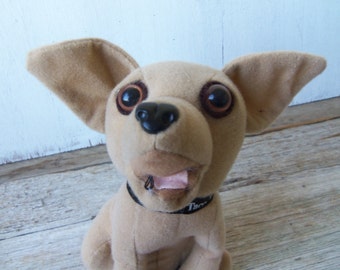 Though I hate Hillary now.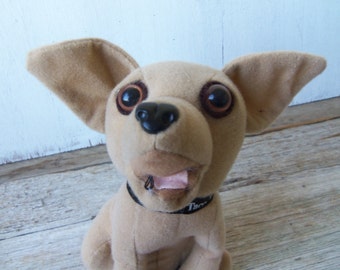 Until it's Kool Kid to like her again, then I I'll do that.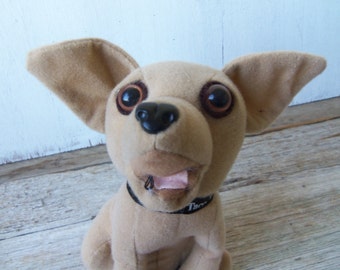 I pretend I'm Vince McMahon to Blegylvania's WWF.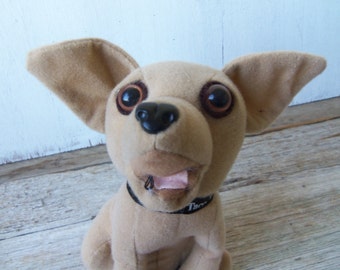 Can't you see the brilliance of my neverending kayfabe?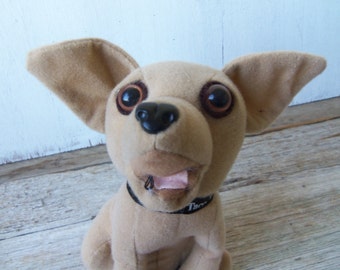 For example: I predict that next week, I'll have known all along.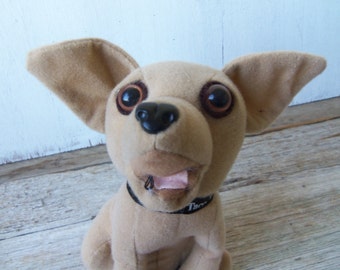 Whatever's new next week, I knew already.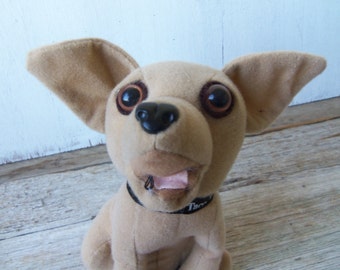 My omniscience is why I always vote D.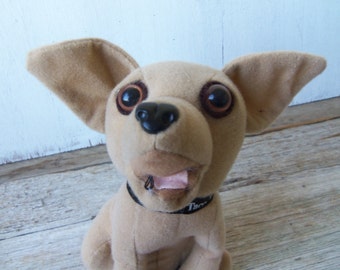 Everyone knows the Kool Kids are D.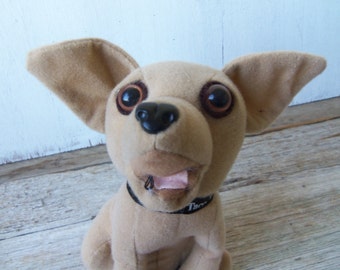 and the Koolest Kids say DNC = rightwing, but still vote D!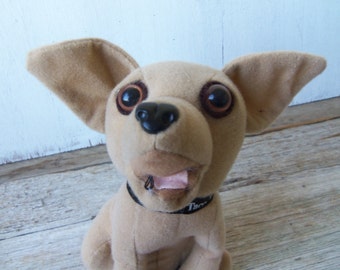 So I'm just gonna keep blaming RIGHTWING ASSHOLES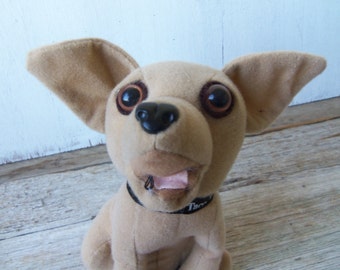 ...for everything done by Ds...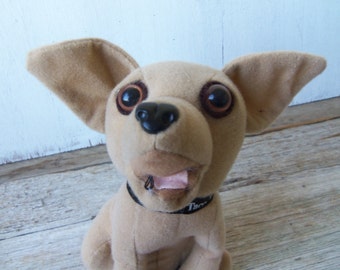 because the true D is M/L commie red, Fred!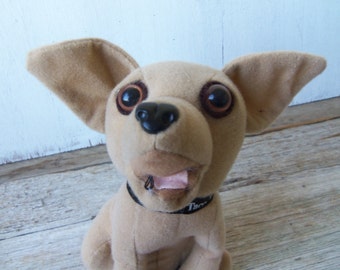 I'm so Marxist I voted D for 35 years.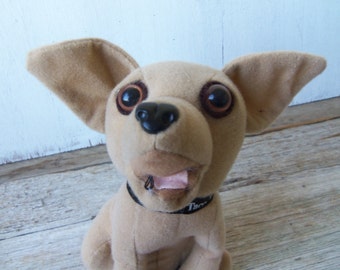 Every Marxist who votes D nudges the party toward nirvana.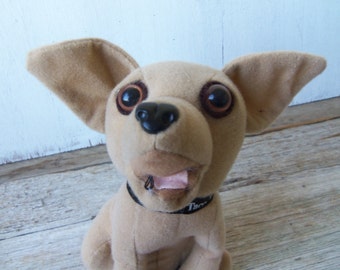 In 500 years, we'll be 22.7% Marxist in the USA.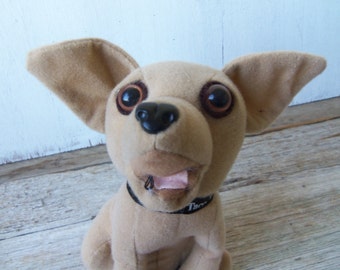 As long as my genius strategy gets followed, that is.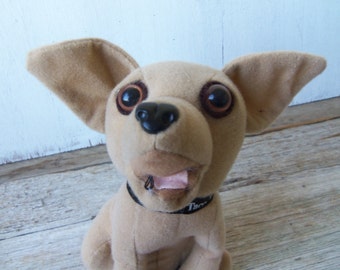 HOLYFUCK am I ever funny as FUCK!?!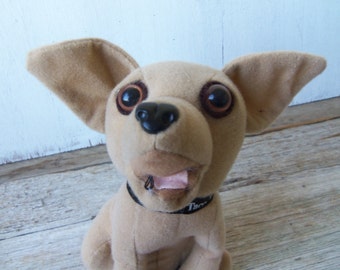 Oh. You're not an artist?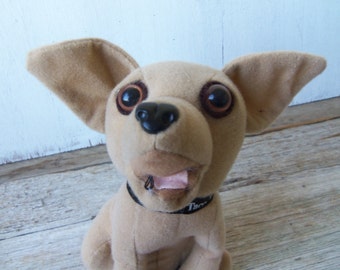 Run along now! buh-buyyyyyyy!
**********************
Maybe some day, Jeff Popovich will tell us what's so funny about him continually pretending he knew a politically relevant fact forever ago when his own blog shows that as recently as 6 months back, he didn't know anything.
"See, this is where you're gonna crack up: I find myself once again the idiot because, for example, I liked Bill and Hillary and so I thought Hillary would be great in 2016 until Bernie popped up to mess with my mind. Bernie's more Socialist, so I get more Kool Kids points if I pump preen prime and puff The Bern -- but I've always known that the Socialist can't win so I can't earnestly fluff Bernie because I have to put my heavy voice of DC/MoCo Political Genius behind the idea that despite my 35 years of being a rent boy for Team Donkey, I know and always have known that the Donkeys are filthy capitalists who would never be allowed to survive
despues de la Revolucion
once my Kool Kids on Gruppo Socialismo swing into action and knock the capitalist pigs off their filthy greedy pedestals."
Yeah. That sure is funny.
What did you do, Jeff? Watch Steve Carrell on
The Office
and decide, "man if I can be like that character, people will find me hilarious!" ?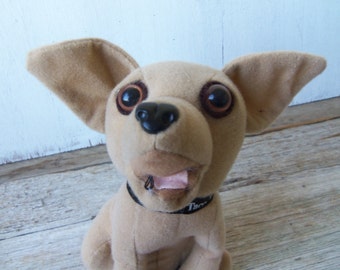 Nope. If you were as smart as me you'd know what I did.
Come on, Jeff.
Nobody's as smart as you.
You were the first kid in your neighborhood to hear Cheap Trick.
You were the first kid in your 2d grade class to know who Andre the Giant was.
You must be omniscient. You have a knack for being at the forefront of every meaningless trend in irrelevant forms of low art/bad entertainment.
Like now -- you're so clearminded that you know it's all a gag,
because Corporate.
Also,
because reactionary
.
And,
because RIGHTWING ASSHOLE MISOGYNIST BIGOT PATRIARCHAL HOMOPHOBE CIS-HET-SHITLORDS
.
**********************
It's been a pleasure seeing Jeff Popovich portraying Trigglypuff in 2016, and before that, anticipating the arrival of Trigglypuff with Jeff's history of continually bleating like a lamb in the abbatoir.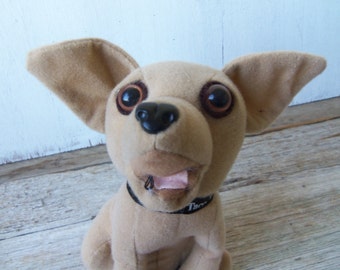 HOLYFUCK! what kind of world am I leaving Planet?
What you should be asking, Jeff, is how badly did you (and others who think like you or were persuaded to think like you) fuck things up for Planet by putting more emphasis on being a Kool Kid from your age 15 teen clique, than on doing what's the most humane thing -- which is treating everyone like a fellow human, even the ones who might not think Arvo Part's a genius or believe the bullshit about "gender preference" being displayed by pre-pubescent kids or who might think abortion is, y'know, murder.
Someone disagreeing with you doesn't mean you're going to die, Jeff.
Someone disagreeing with you doesn't mean you need to kill that person, Jeff.
It does, however, call upon your ability to be the holistic, kind, thoughtful, wise, insightful and humane person you have pretended to be for over 15 years of internet activity.
--Harold Caidagh, who thinks you're the most absurd case of progressive / leftist narcissism anywhere. And in a world full of Lena Dunhams and Tarzies, that's a big accomplishment, you Ding-Dong.