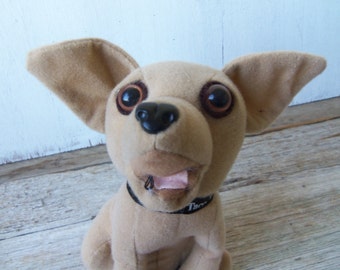 ...Kayfabe!...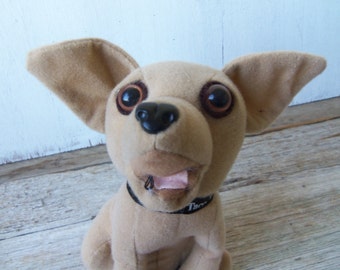 ...the Kayfabe!...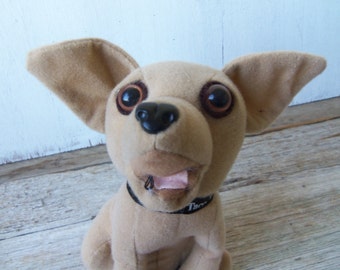 ...breaking Kayfabe...
Hey, pipsqueak Chalupa! Bark bark bark!
Tell us something, Jeff.
How do you discern "kayfabe" from "breaking kayfabe"?
Do you even know?
Or do you just throw those terms around to imply that you know, when you actually do not?
Yeah, figured as much.
PUBWICK SKOOHS!
CHOMSKY! ZINN!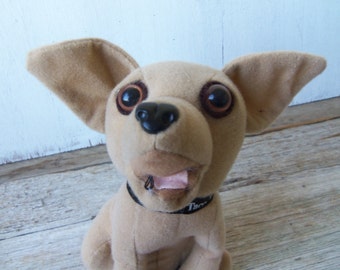 ...GORGEOUS song...
Yeah, you're not a poof.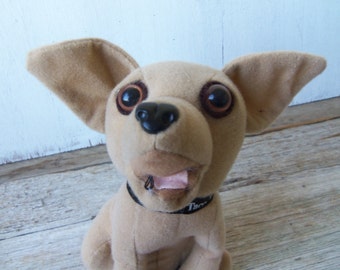 We artistes are not afraid of the feminine.
Maybe not, but you don't seem to have any connection to the masculine.
If the only way you can get a girlfriend, marry her, impregnate her, and raise a little girl with her is to give up all masculinity, can you really say you've grown as a human? By negating your biological impulses in favor of what Frankfurt School theories tell you, what "leftists" argue, what people who'd like to see every man a cuckold if not fully gay would like you to become?
If your "partnership" (husband/wife) relationship involves you being the doormat/servant, a man without authority or efficacy, and you think that's being a good father to your child, do not be surprised when your child ends up as fucked up as you, Jeff.
No, your child being an
artiste
is not a sign of success. You think you'd be proud if your child was Pink, or Miley Cyrus? Infantile sexuality is progress in your world, Jeff? Telling 8 year olds to twerk as if they are fucked-up 18 year old porn stars, that's progress?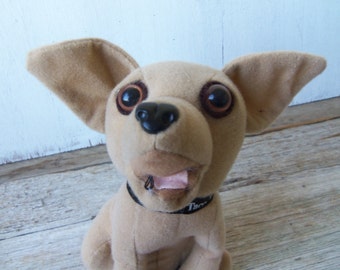 That stuff is kayfabe, you moron.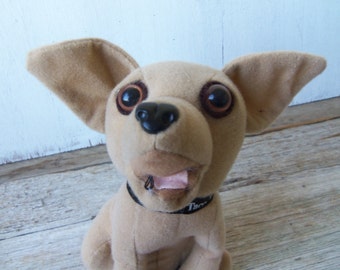 Pisses off CONSERVATARDS!
Nice to know you define yourself negatively, and have done for 40 years now.
Well done.
-- Harold Caidagh, who knows that a wrist-flopping "but I'm married with a grown daughter" kayfabe can't hide a cuckold poof's real person.