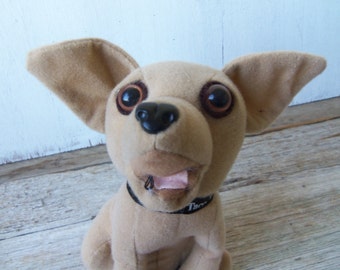 Hillaryite Colleague said, I don't understand why you don't talk and blog more about motherfucking rightwingers. I said, what would you have me say?
Gosh, that Chalupa has the most subtle satire ever, doesn't he? Referencing a question to him about why he doesn't ping Repthuglican Insane Whackjobs more, when in truth that's all he's ever done on his blog: blame the RIGHTWING ASSHOLES WHO MADE-MAKE-WILL FOREVER MAKE JEFF POPOVICH'S LIFE IMPERFECT!
Then we get another HAH HAH SEE I CATFISHED YOU, OXY! "revelation" talking about his "true politics" --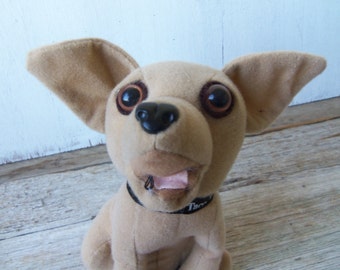 Beware wannabe (when retired, house paid off, pension secure) anarchist propagandist and animal rights terrorist.
Look, he's "mocking" anarchists by saying it's only something you do when fantasizing about retirement. Clearly, the best path is Leftist Bernie Sanders Support or Left-M/L-Green(ish) Jill (((Stein))) Support. That way, you're not anyone's dupe.
Except when you are, for 56 years of Earth time and 41 years of semi-adult time.
********************
Meow-Meow Cat Meme blogging doesn't make you anything but a poofter, Jeffrey. Good job, now you're a 3d string Jake Fuckmybackdoor. Who himself is a 4th string Michael Chabon. Who, in turn, is a cheap, 5th rate (((anxious Jewish schlub))) attempt at F. Scott Fitzgerald.
None of this should bother you, since you didn't make Varsity Soccer in HS or college.
Always no better than 4th string, Jeff Popovich shouts loudly to tell the world, "I'm a SERIOUS athlete!"
*******************
That's why, instead of playing any sport whatever, Jeff is just a fan of "pro" sports to an obsessive degree, worrying to the point of teeth-grinding-when-sleeping about whether the hockey season lasts too long, the baseball season not long enough, the football season inconveniently overshadowing the footy-ball / soccer season. All of this, because of RIGHTWING ASSHOLES TRYING TO MAKE JEFF'S LIFE A LIVING HELL.
*******************
Hah hah hah, sniffed Chalupa's disembodied voice nowhere within sighting of the stuffed miniature chihuahua dog typically offered as proxy in lieu of holographic projection.
I've been mocking YOU all along, and you DID NOT SEE IT! HAH HAH HAH!
now loudly, louder with each word, screamed the little stuffed animal.
*******************
Say hello, Walter Mitty.
Say hello.
-- Pawl Bear-Ur, whose spell-check program sometimes misfires