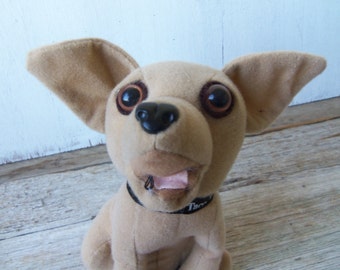 Q: What do you call me, Tarzie, Chah-Wee, Jakey, Blackie & Billmon?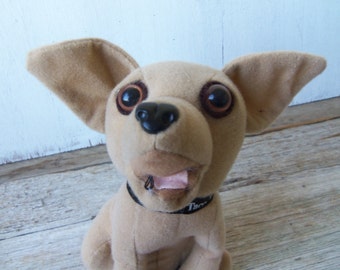 A: A big puddle of sperm in the aftermath of a circle-jerk.
Q: For how long will I continue to be The Dupe while thinking myself The Grifter?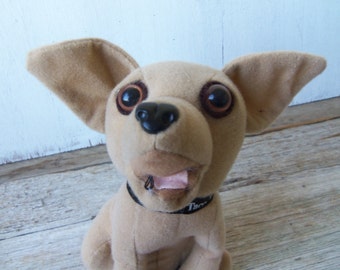 A: For as long as it takes me to break free of my identity angst originating in 1975.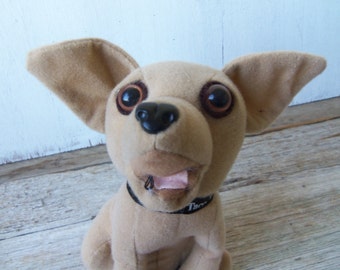 Q: Why am I so clueless about everything, including literature and poetry?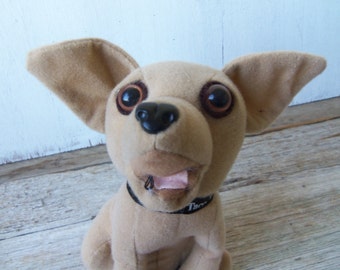 A: MoCo Public Schools, MOTHERFUCKER!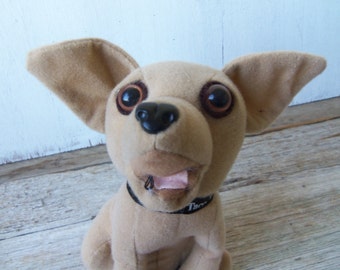 Q: How did MCPS get so corrupted while I thought them BEST IN CLASS?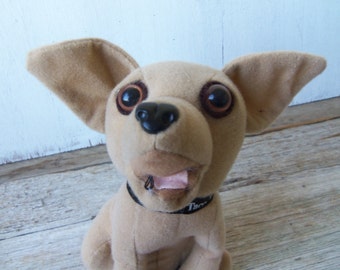 A: I can't talk about that, because I might lose my job.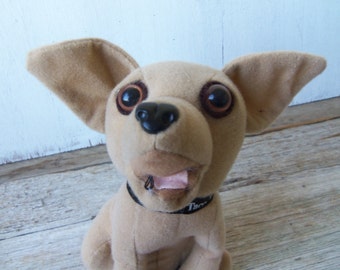 Q: Why would talking about it make me lose my job?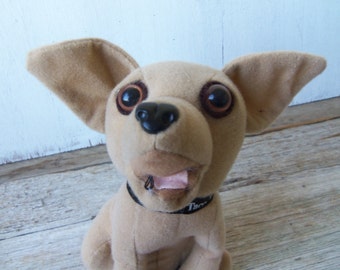 A: Christers are to blame and my employer is the Catholic Church.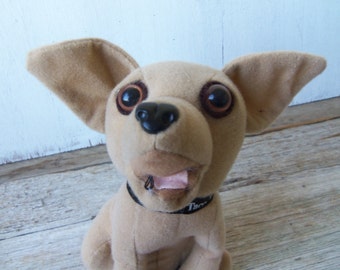 Q: For matters outside poetry, where do I get my information?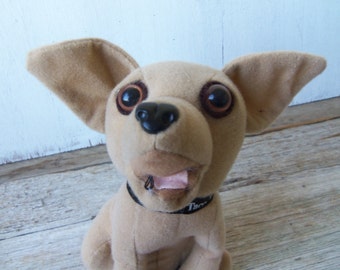 A: Certified LEFTIST experts & pundits, conveyed to me on twitter.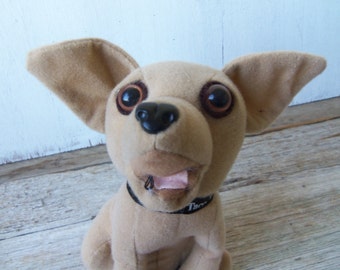 Q: Why do I blame the RIGHTWING for everything?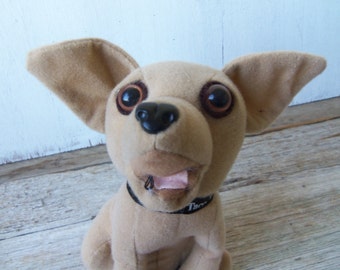 A: See prior answer.
-- Harold Caidagh, who wonders how a self-appointed intellectual can imagine himself intelligent or holistic while rejecting every single idea that doesn't jibe with the self-appointed intellectual's present tack.