D-Leftist-Socialist-Communist
Dictatorial, 1-sided "tolerance" assertions
The conjunction is addressed by Chet Redweld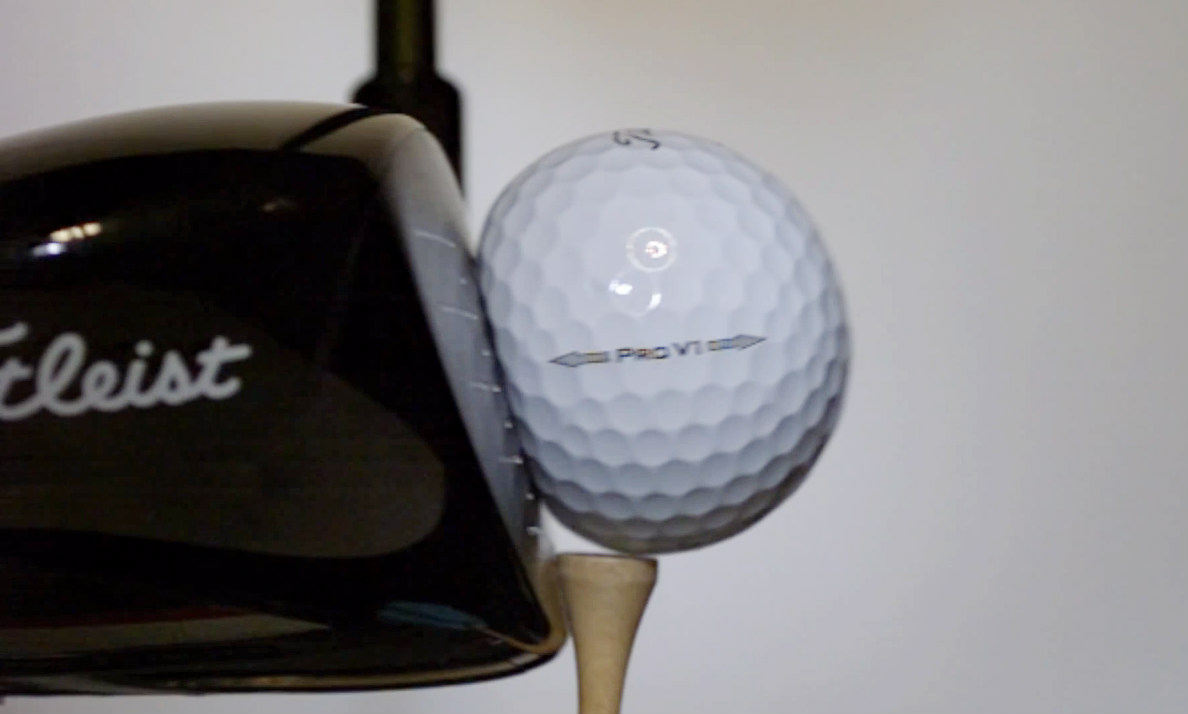 Mr Redweld confronts the conjunction rhetorically
Which path was Mr Redweld using here?
Here's the target, R side uphill from L side


Huh. Who'd have expected this?
If Mr Redweld's shot considered the right side's uphill nature, he would not want the ball to strike the green with a right-to-left curve in trajectory, or a leftward spin of the ball. It would be inclined to roll off the green, or bounce off the green, toward the left.
Mr Redweld chose a left-to-right curve in trajectory, a "fade" as it's described in panel 5.
A leftward flight or spin would likely have resulted in a 4 or higher on this Par 3. Even Lee Trevino, who was a master of leftward spins and flights, would have struggled to stay on-target here.
How in Hades did Mr Redweld manage to control things so finely?
He spent a lot of time at the driving range, perfecting his golf swing so that he could control the ball's spin and flight, directing it with curves in either handedness.
--Charles F. Oxtrot, unofficial sort-of biographer of this blog's counsel, who would remind you that refinement of the golf swing is one of the most painstaking athletic pursuits one can undertake.