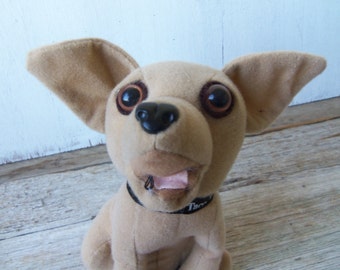 Can I please point the fuck out that the 2008 Democratic POTUS campaign was FAR more bitter and divisive than 2016 and if Hillary Clinton loses to Trump in November the fault is she's motherfucking Hillary Clinton.
Certainly. You can point out all kinds of things that suggest in 2008 and 2012 you were not
banging drums
for Donkeys and heaping disdain on Elephants as truest culprits on the cause of your life's anxieties.
Why not remake history? You have the opportunity, seize it!
Be the fucking flea, Jeffrey!
BE THE FUCKING FLEA!
-- Harold Caidagh, who wonders when Chalupa's bunghole will go beyond surface capillary haemorrhage, and begin bleeding profusely, thanks to that French bulldog named Binny who has been humping the Chalupa bunghole for 40 years. Chalupa must have a lifetime supply of K-Y and Astroglide, more than Gaylord Perry even.