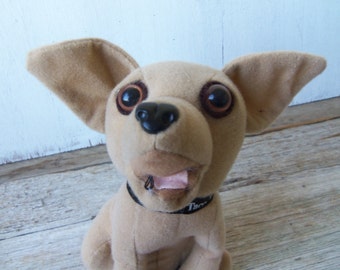 Here is why I am not pro-Bernie Sanders. He is me. Angrier that he's not taken more seriously than what he barks he is angry about. He is not demanding a new paradigm, he is demanding more status in the existing paradigm. Me - and fuck me - too.
We have already told you Jeff Popovich lies regularly, most often to himself, but also to others.
And backpedals with "it's a gag, you don't get it, I'm more meta- than you!"
Which is another lie.
***************
Again,
can you imagine being his daughter, trying to explain the psychoses your father suffers online at his 4,862 blogs and twitter outlets?
Can you imagine trying to explain why your father and Daniel Parziale have gay sex at every opportunity, while your father remains married to your mother, who is a woman?
You weren't born thinking ambisexuality was natural or good, but your father keeps telling you,
we're more Bonobo than human, little Clare.
***************
Jeff, you LOVE Bernie Sanders because you LOVE that a Jew is up there and you LOVE that his Jewishness pisses people off and you LOVE that his Socialist confession (of lies) pisses people off.
You also LOVE Bernie Sanders because you have a brand-new-since-two-oh-one-two hatred for the Mainstream Donkeys who used to be your heroes. By hating Hillary directly and in-, you show the zeal of the new convert and once again, pretend you always have been against the Ds and always, always, always have seen the kayfabe.
Except when you didn't.
For the majority of your adult life.
Including, ironically, the present.
***************
Jeff, if you really believe Bernie Sanders doesn't want to go far enough, what would be "far enough"?
The First International?
Heads in the basket, guillotine oiled with blood?
You don't really know, do you?
You only know the Marxist pap that gulled your idiot mind, Mr Crowbar.
You are a walking laughingstock, and embarrass yourself so regularly that you ought to consider the wholesale revolution needed is WITHIN YOURSELF.
But you won't.
Because you're Chalupa the Wonder Dog, Pipsqueek Chihuahua Possessed of the Most Refined
Artiste
Sensitivities.
Who, unsurprisingly, is getting arse-plugged by a French bulldog wearing a yarmulke, named Binny.
--Harold Caidagh, who is amused when a dupe thinks
he's
the con artist.