Eeny Huelsh
:
I used to teach negotiation to MBA students and lawyers seeking CLE credit.
What a brazen liar. Eeny's never taught anyone but his blogaudience of Marxist-lite schmendricks. And I don't really categorize under "teaching" the act of misreading other people's motives, or the act of cherry-picking the details marshaled to martial purpose.
Good thing the Ding-Dong believes him and regularly cites him. Gosh, that Chalupa is kayfabe embodied, isn't he?
Meta, Loretta! You too, Henrietta!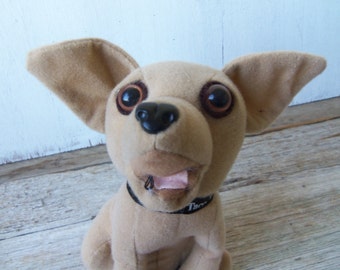 I don't know up from down, but I do know when someone says the right kind of Marxist-lite BS, the kind that makes me feel superior for being a lifelong Red.
I guess if Glenn Greenwald can claim specialty in Constitutional Law, Ian Welsh can claim he teaches negotiation in a formal setting for pay. The question I'd have for Professor Welsh is this: where did you teach such things, under whose aegis, and what was the content?
I don't imagine many Marxist-lite ADR theories work out there in America where the driving economic system isn't Marxist and the disputes arising thereunder assume a landscape that is a polar opposite of Marxism. Trying to settle a dispute with Marxism is sure to continue the dispute rather than resolve it. But I'm sure Professor Welsh could rectify my mistaken appraisals, since he's a blogger and I'm only a lawyer and I've only resolved hundreds of disputes myself.