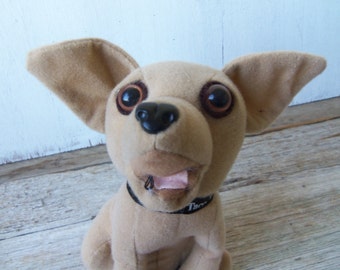 Have you seen my new twitter profile? Twice the rancidness!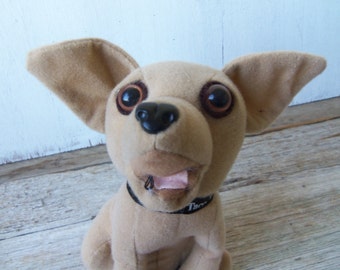 How do I manage to win so much and so often? WIN WIN WIN!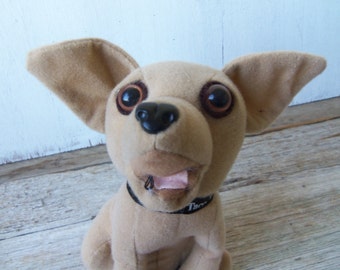 I just can't stop rubbing my pecker 'til it bleeds -- online. ONE MAN ORGY!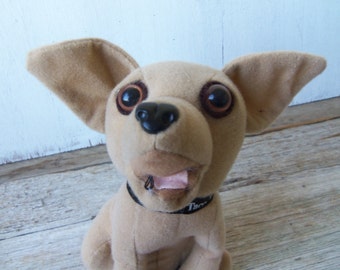 I'm swingin' from my hero's nutsack all day tomorrow! SCHWING-a-DING-DONG, baby!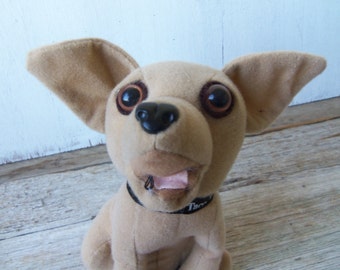 Once upon a time I made art for silver, but it turned out to be chromed plastic.
images public domain
text by Harold Caidagh ©2016