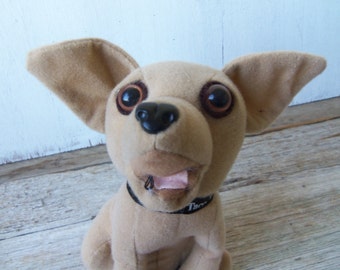 There was a small dog from GP,
who should not be mistaken for me.
His blog stance superior,
his brainpower inferior,
but he's racking up twitter XP.

In matters of morals:
he's king!
To prove fidelity:
he wears a ring.
But king of himself?
And proof to himself?
Neither's regal,
nor probative.
Just bling.

As lord of all he surveys
he fixes his narrow gaze
on things that don't touch him
but serve as frat rush hymn
in a brotherhood
of massages
sur chaise.