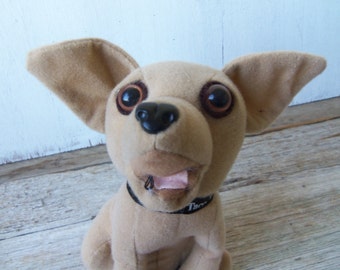 Ess Ess Dee Dee, bitches! Got some crackers to blame!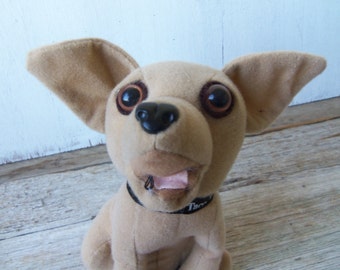 Can't wait to see Scalia's head explode when he realizes I'm right and he's wrong.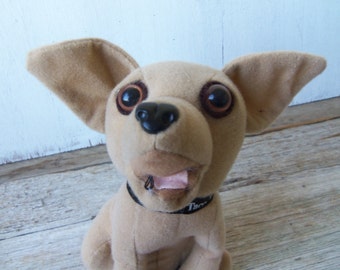 Scalia spends a lot of time worrying about what Jeff Popovich thinks about Con Law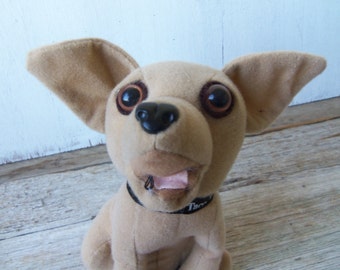 Scalia's jealous he can't do PoMoPoetry like me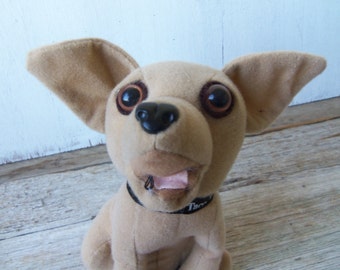 Have I told you lately how much I hate cracker christers?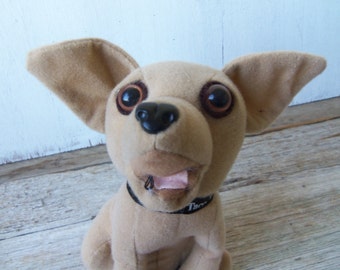 My parents wouldn't let me have a gay orgy at age 13 in the rumpus room.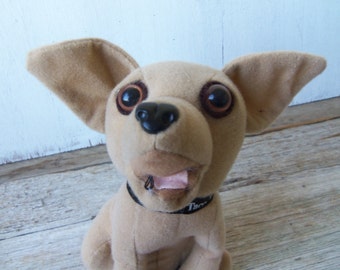 All the brainiac nerds of my peer group wanted to try ass sex, so I was just facilitating.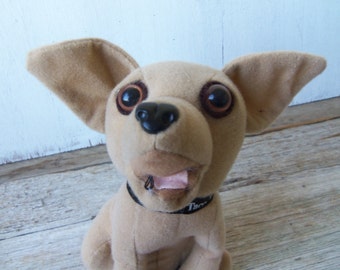 I wish my parents were dead and never had sex while alive.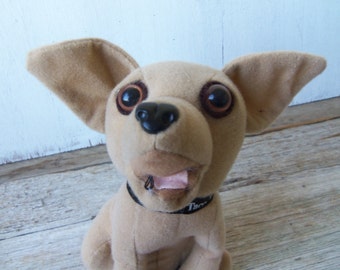 HOLYFUCK! Then where would I be? Fine metaphors abound!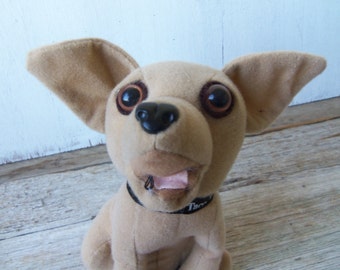 I've never done anything myself, but I worship plenty of others!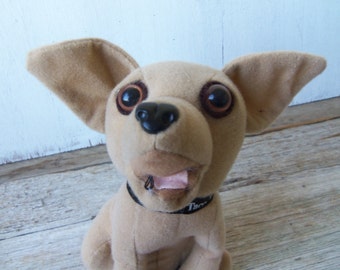 I am legally partnered and I have female offspring. So fuck you, former brainiac nerd peer group!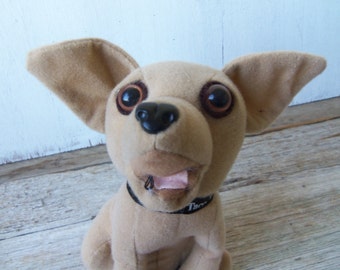 When I was young, I was uber-hip. I was the top, the tip, the championship.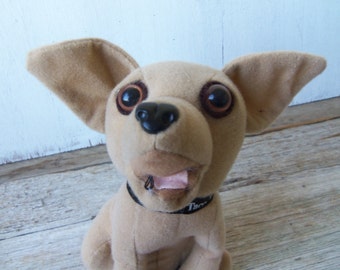 Now I'm old, and I consider a two mile walk "exercise," because I'm 50 lbs overweight.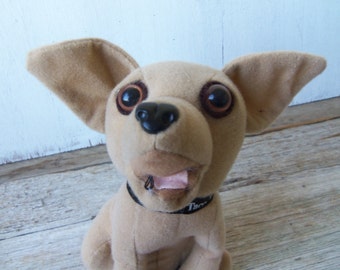 I quit athletics when I failed to make the soccer team in 10th grade.
But my fellow pro soccer fans know I'm really knowledgeable about sports.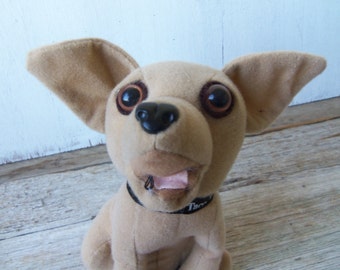 Statistically speaking.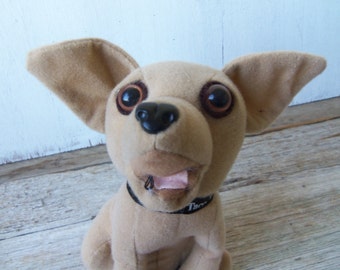 Isn't it a delicious irony that I'm a chihuahua, but I hate dogs and LOOOOOOOVE me some cats?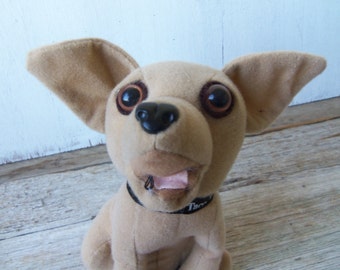 Tarzie is a genius! Send money to Art-for-Silver!