MY troll is bothering ME again.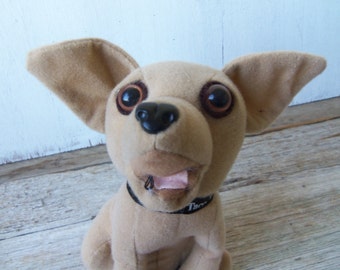 He is MY PERSONAL troll.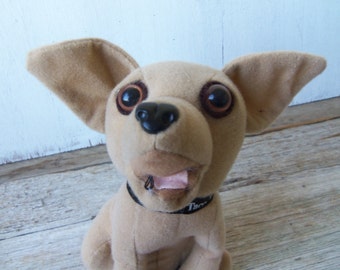 I've NEVER trolled anyone, despite 10+ years of blog
activity blaming Crackers, Christers, Reactionaries
for all the pain caused by my ego brittleness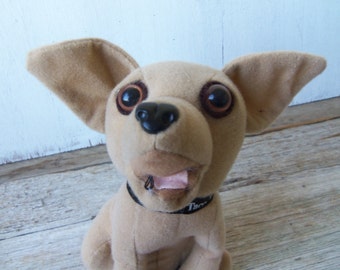 In pure indelible fact, I've NEVER trolled. I've merely written
poems and prose. I'm a writer, you see.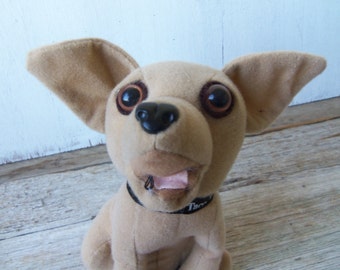 OTHER PEOPLE troll. I simply spread The Good Word -- TRUTH.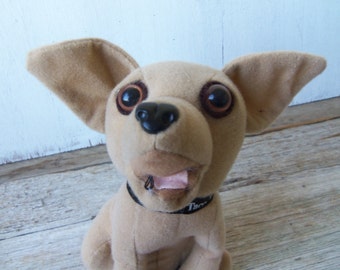 That's WAAAAAY different from Christer Crackers who say they spread
The Good Word when they harangue others regarding Jesus.
The blogtag My Complicity excuses My Hypocrisy.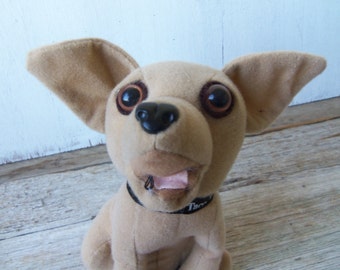 It also converts my 4 decades of teenaged angst into witty observations,
which I offer in the form of accusations regarding others.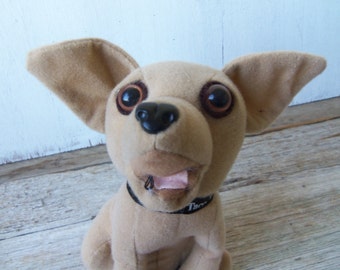 If I say it's MY TROLL making me be an asshole,
that's because of MY TROLL,
and not because I'm an asshole.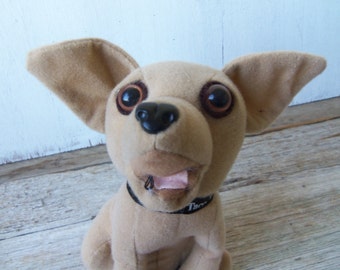 Please send $$$ to an Internet Construct.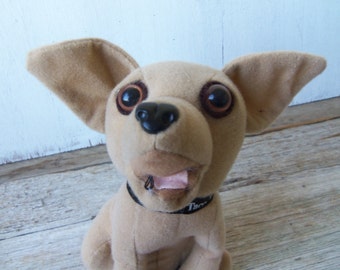 Also, please remember Tarzie is a genius, and you're just jealous of his genius.