I'm stunned to learn that the body scanners used by TSA,
sold by
pitchman Michael "Skeletor" Chertoff,
didn't and don't work worth a shit
.
Skeletor would NEVER be involved in something that is bullshit-for-profit.
NEVER.
Why he's a former US Attorney and therefore a highly ethical man!
His father is a reputable rabbi and Talmudic scholar, who impressed upon his son the importance and value of an ethical life.
And he was Prezzy Dubya's Secretary of Homeland Security, so we KNOW he wants to stop terrorists!
He would NEVER be a revolving-door bogus profiteer!
(we are presently redefining "never" as its opposite and expect full effect by the end of 2014)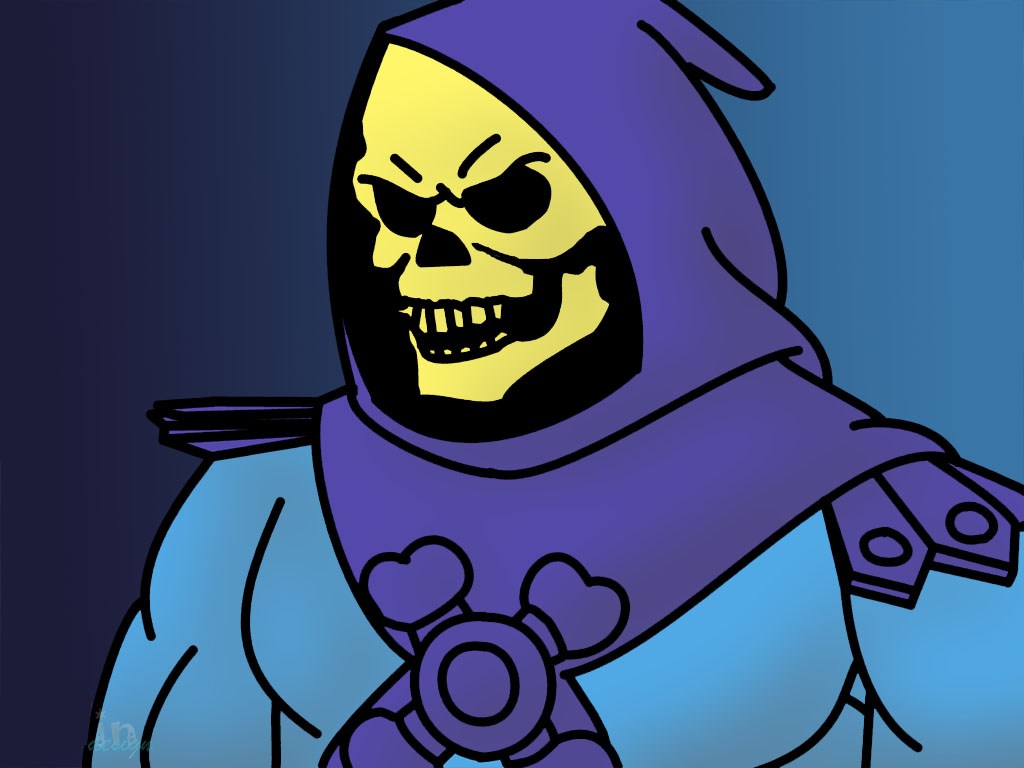 My client's body scanners are just what you need to catch terrorists!
I regret having to link to mincer.com for the "sold by" linkage above.
Mea culpa, mea culpa, mea maxima culpa.